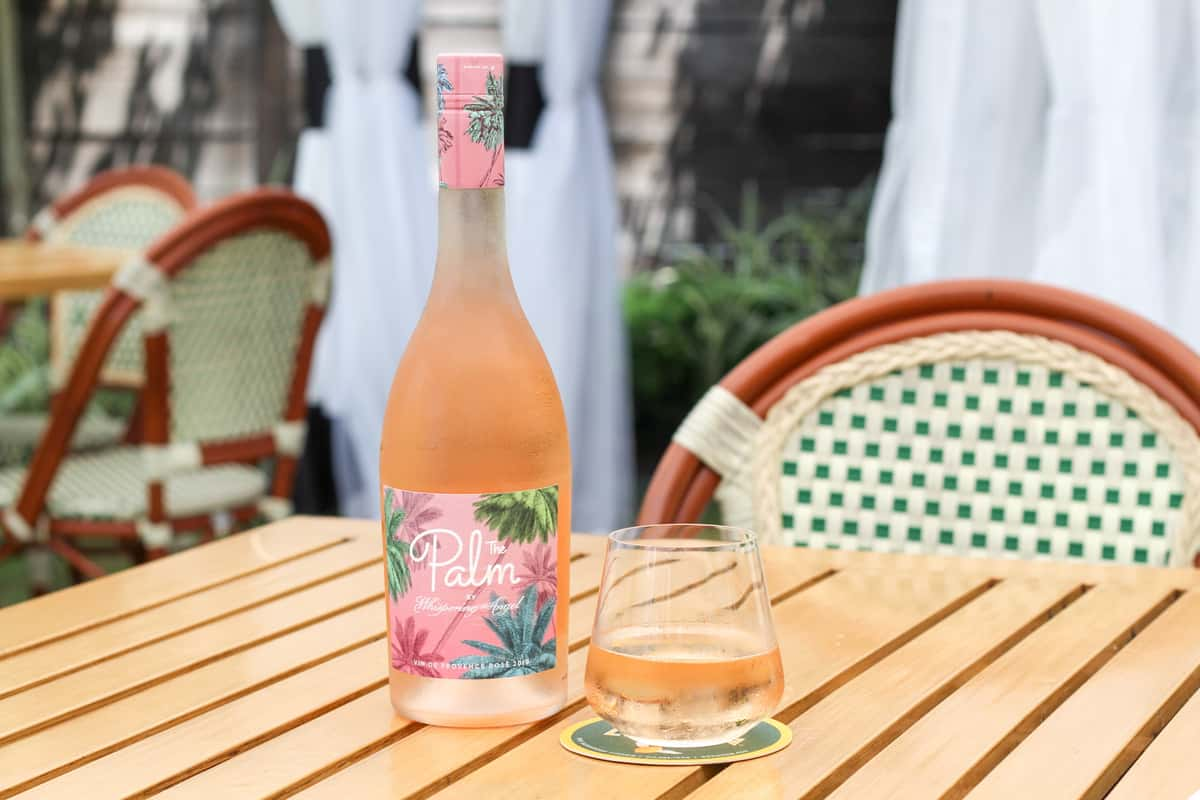 rose
Rosé Staycation Specials
Summer is almost here, so we're breaking out the Rosé ALL DAY!
Join us every Tuesday & Wednesday from 11am-9pm for ½ off bottles of rosé starting Tuesday, June 1st. Our staycation special will run through Wednesday, September 29th, so make B.B. Lemon your go-to spot for your favorite summer drink!
See below for special pricing!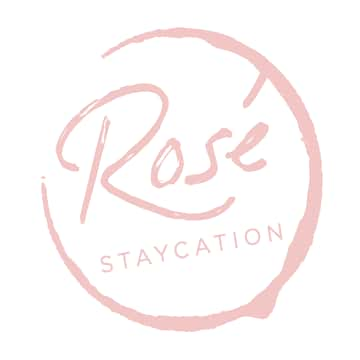 The Palm | $23/bottle
Whispering Angel | $26/bottle
François Montand Brut Rosé | $32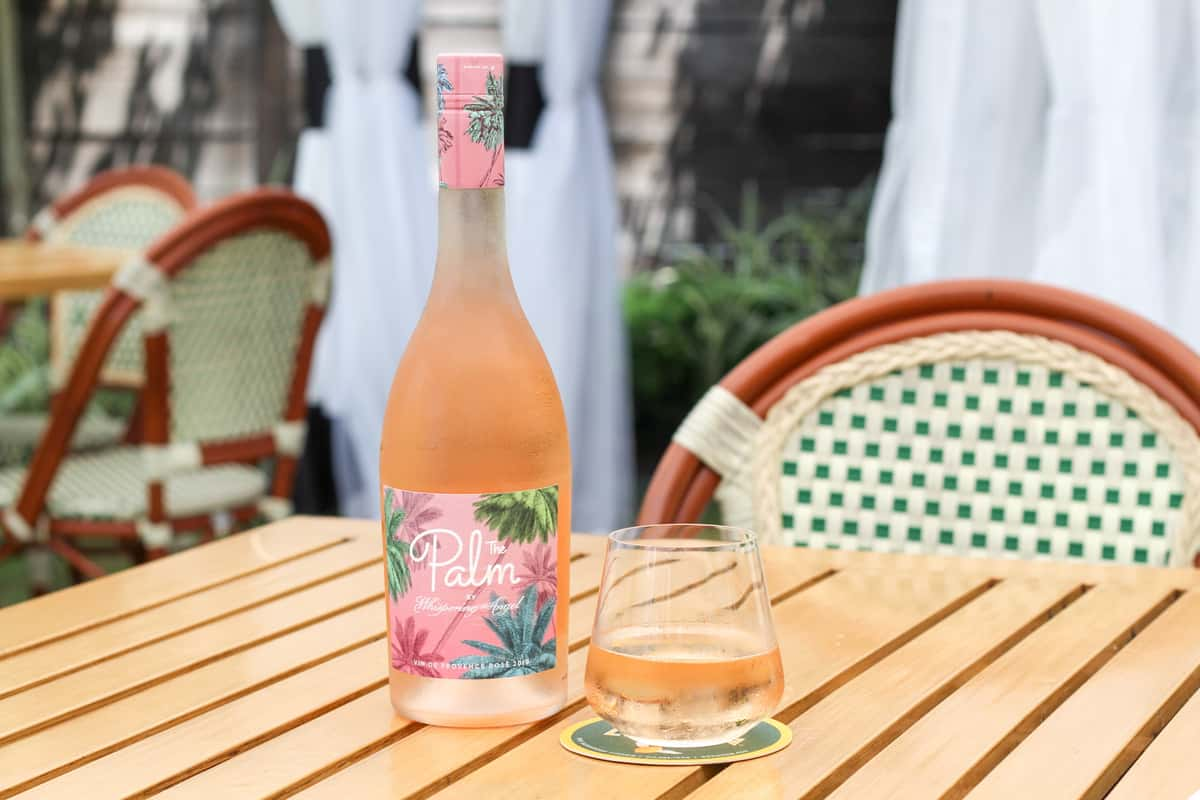 Don't miss our other summer drinks – the perfect patio pounders - offered daily as well!
White Claw | $7
(Ask your server for the current selection of flavors)
Bucket of White Claws | $30
(Choose one flavor or half & half)
Bucket of Beer | $30
(Bud Light, Coors Light, Heineken, Dos Equis, Shiner Bock, Montucky Cold Snacks)
Frosé w/ The Palm Rosé | $9
Whispering Angel Rosé | $13/gl | $52/btl
The Palm Rosé | $46/btl
François Montand Brut Rosé | $64/btl