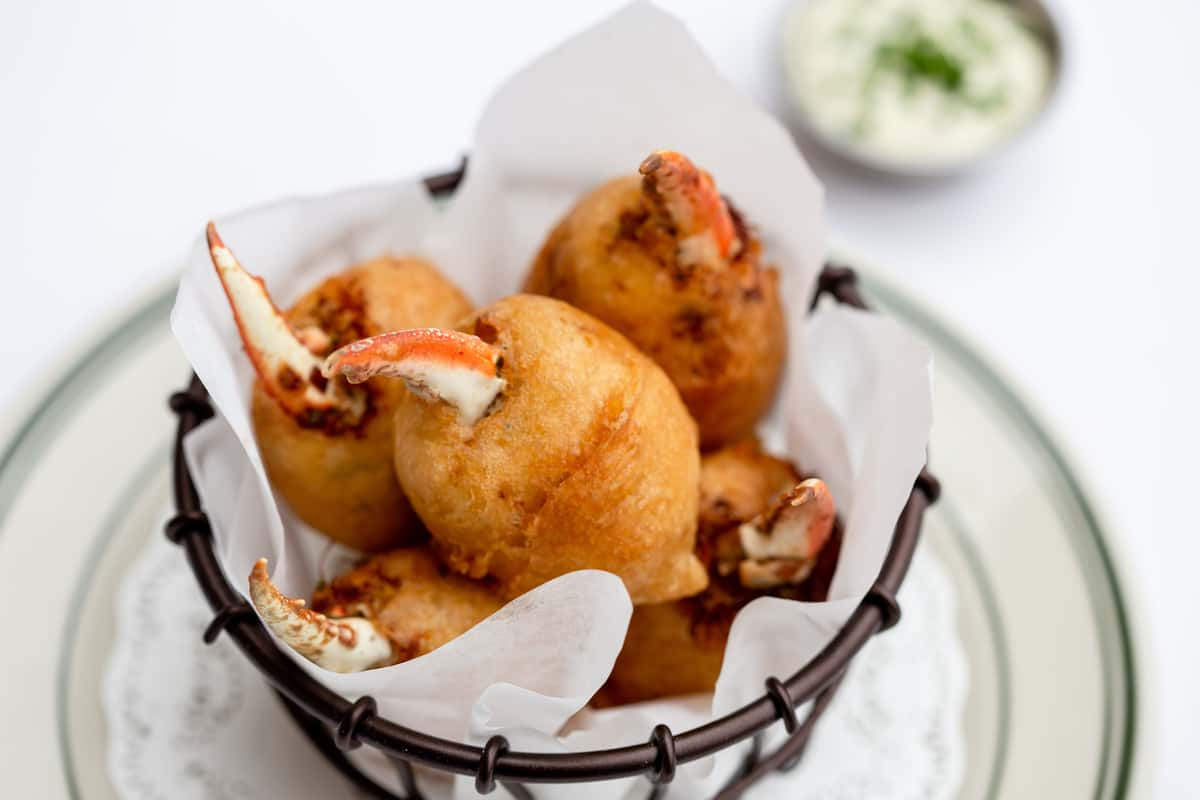 New Galleria-Area Pick-Up & Delivery Location
New Galleria-Area Pick-Up & Delivery Location
Houston, we've expanded to the Galleria area!
Introducing our newest pick-up & delivery only location...
FAIR FOOD CO.
5832 Fairdale Lane, Houston, TX 77057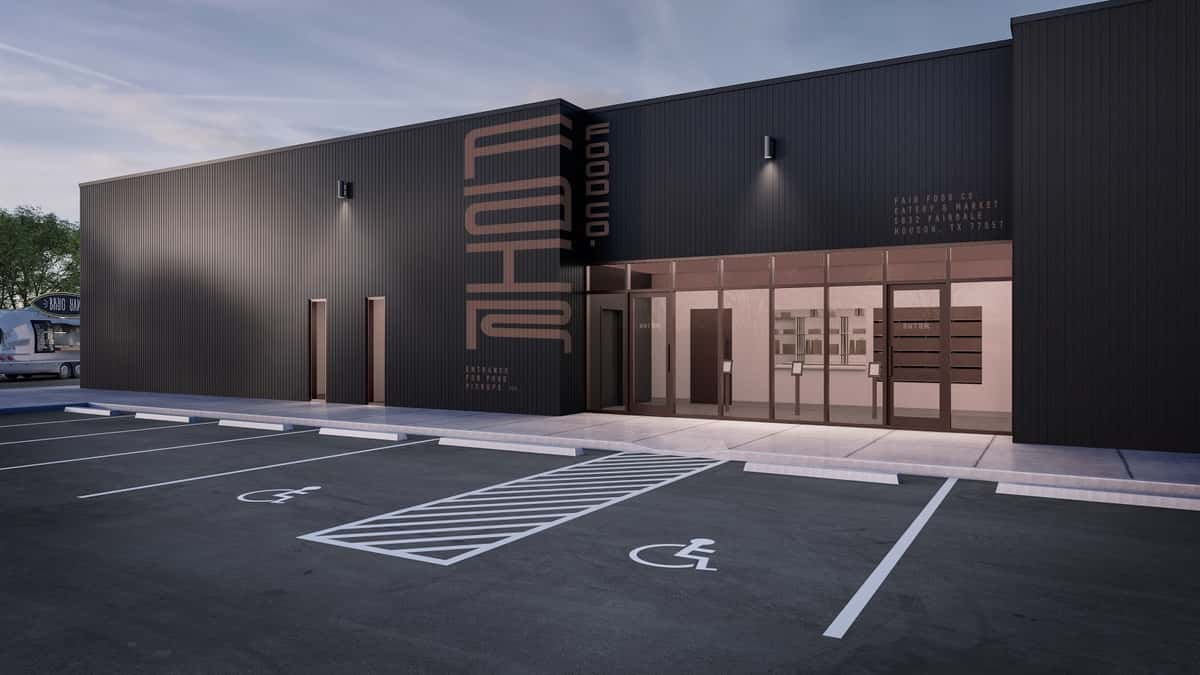 NOW OPEN!
You can now order food for pick-up or delivery from this location directly on DoorDash, UberEats, Grubhub or Postmates.
We'll be offering food from B.B. Lemon, B.B. Italia & select cuts from The Butcher Shop.
Learn more & view the menus here.

Guests can order directly on our online ordering site up to 5 miles from the Fair Food Co. address!
Hours:
Sunday: 11am - 9pm
Monday - Thursday: 3pm - 10:30pm
Friday: 3pm - 11pm
Saturday: 11am-11pm