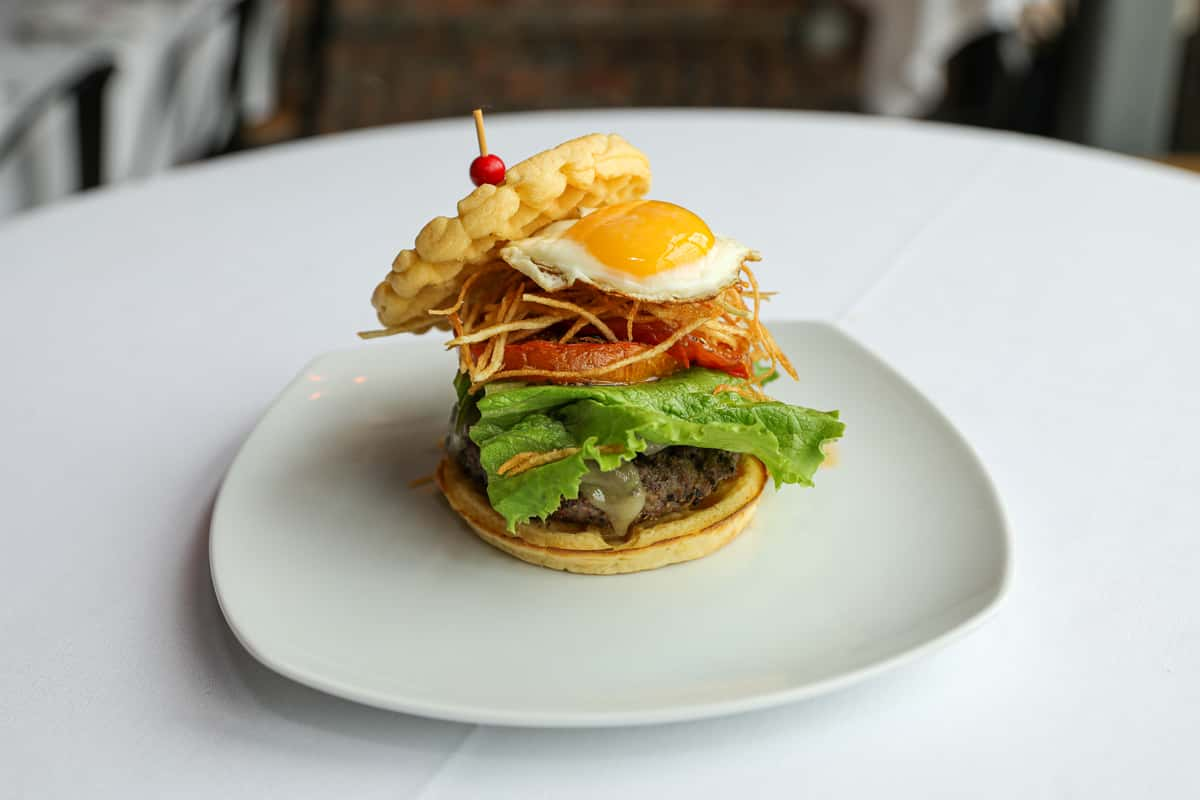 National Burger Day
National Burger Day
- Friday, May 28th -
Celebrate National Burger Day with B.B. Lemon on Friday, May 28th! We are rolling out a delicious new burger just for the occasion – meet the Brunch All Day Burger! Made with our 8oz TX Wagyu beef patty, this $16 burger (available for ONE DAY ONLY!) is piled high on homemade waffle buns with lettuce, tomato, potato hash, sharp white cheddar, caramelized onions, hot truffle sauce and a fried egg.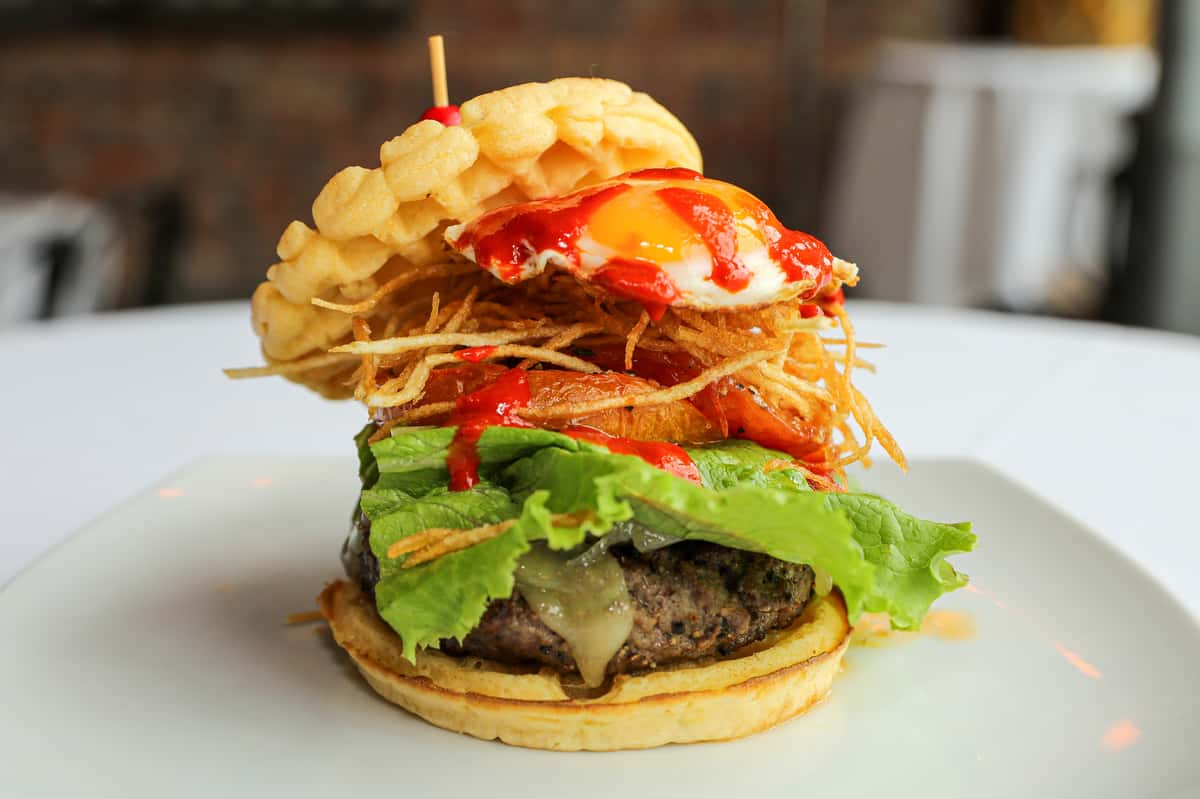 This specialty burger, along with B.B. Lemon's regular burgers, are available for dine-in guests and for online ordering for pickup or delivery on Friday, May 28th from 11am-9pm.
Call 713.554.1809 or reserve your table today on OpenTable.
Not dining out? Order online here!