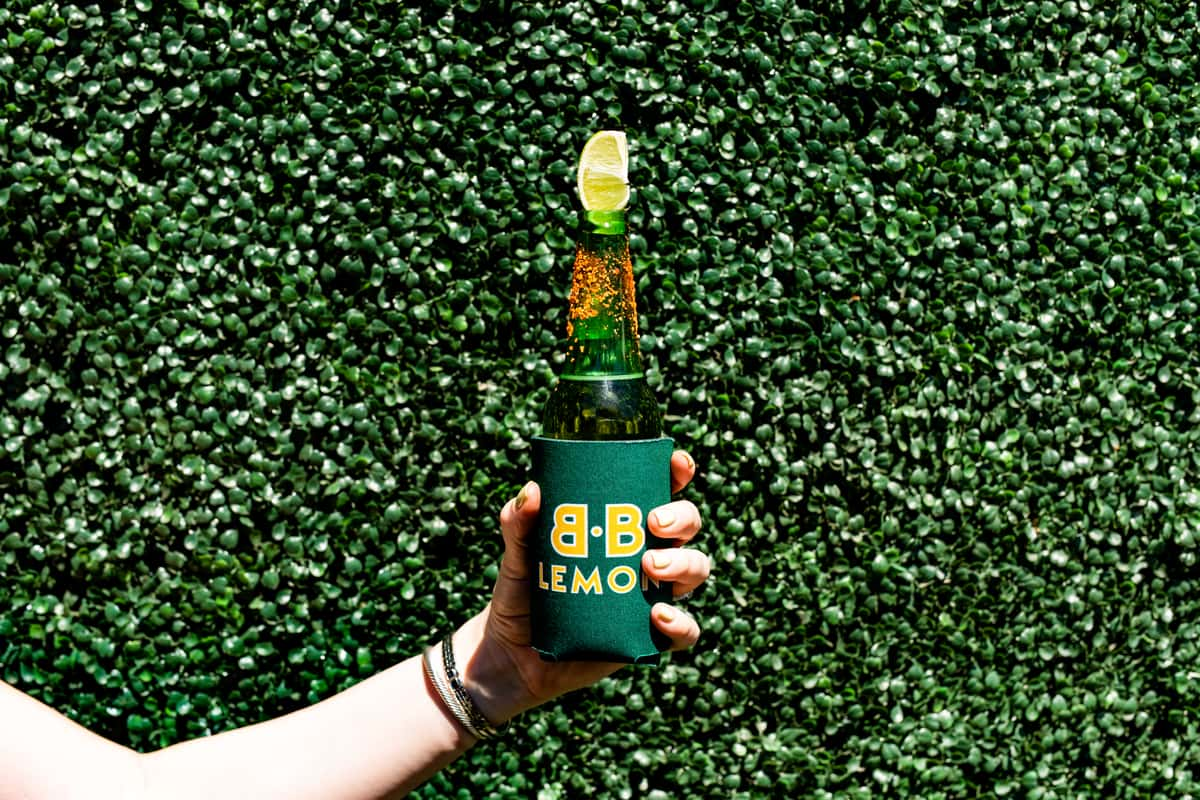 Industry Night Specials
Industry Night Specials
Offered every Sunday & Monday | 3pm-9pm
Enjoy the below delicious specials every Sunday and Monday from 3pm-close at B.B. Lemon!
Buckets of Beer - $20/each
(Choose from Coors Banquet, Heineken or Heineken Silver, 6666 Amber Lager or Hazy Session IPA)

Smash Burgers - $12/each
PLUS - our favorite Hog Wings are back on the daily menu - $13 for 3 Pieces.