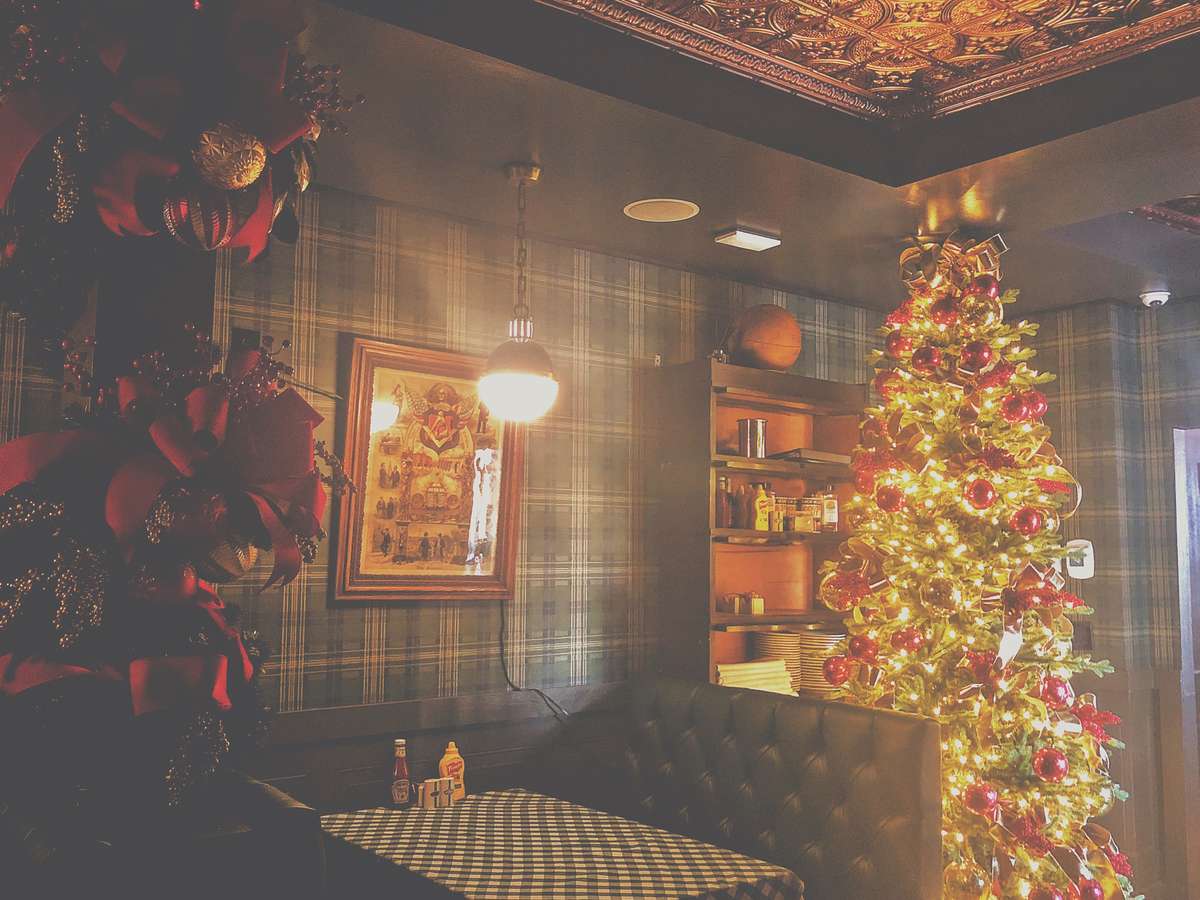 Holiday Happenings
Holiday Happenings
New Year's Eve - Lunch & Dinner Service


Friday, December 31st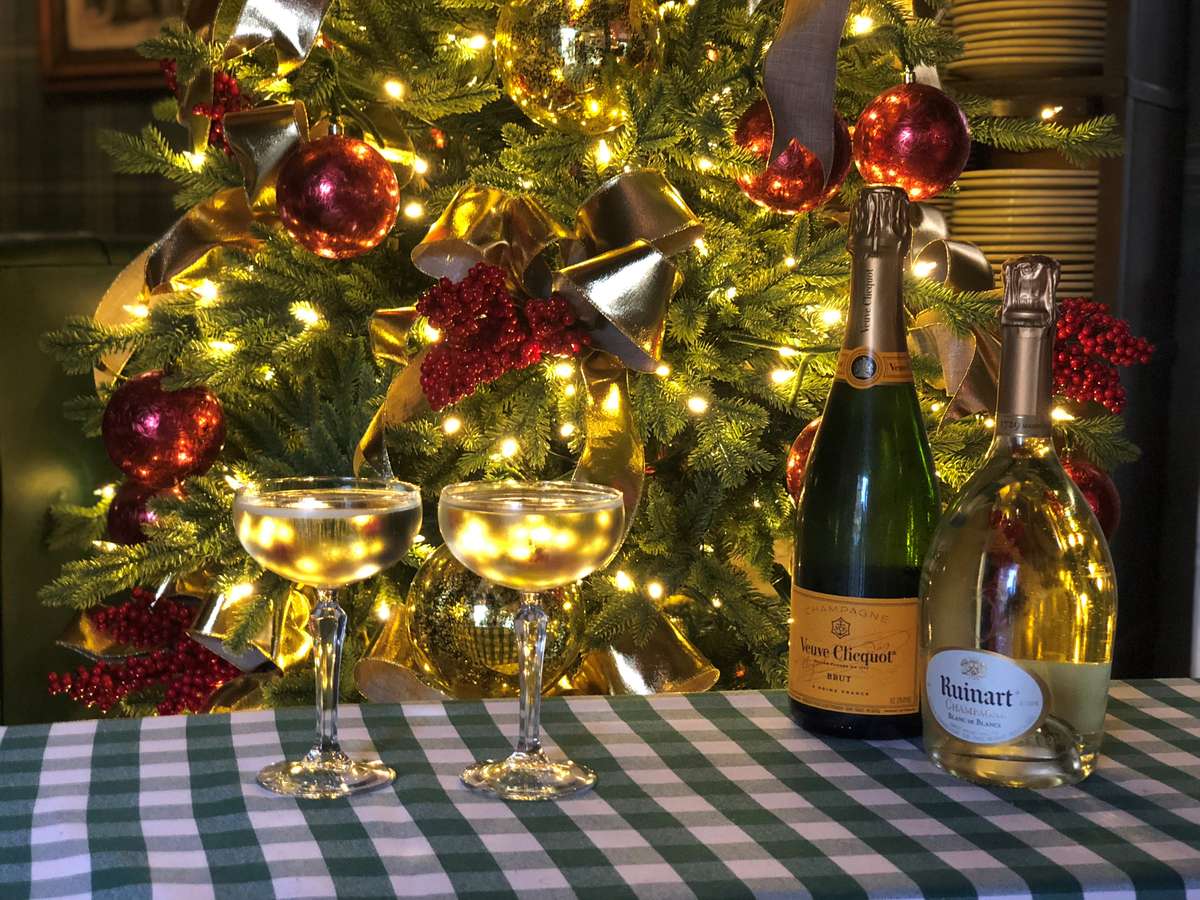 We're open all day on New Year's Eve, Friday, December 31st, so stop in for lunch or dinner service!* No need to get all dressed up - come in for dinner or a late night snack and enjoy a laid-back evening of celebrating with great food, cocktails, and party favors! Plus, DJ G-Funk will be spinning tunes on the patio from 8pm-midnight.
*Reservations are recommended. Call us at 713.554.1809 or find us on OpenTable to reserve your seat! Indoor and outdoor seating available!


New Year's Day Hangover Cure Brunch


Saturday, January 1st | 11am-3pm
Kick-off 2022 with B.B. Lemon at our annual Hangover Cure Brunch!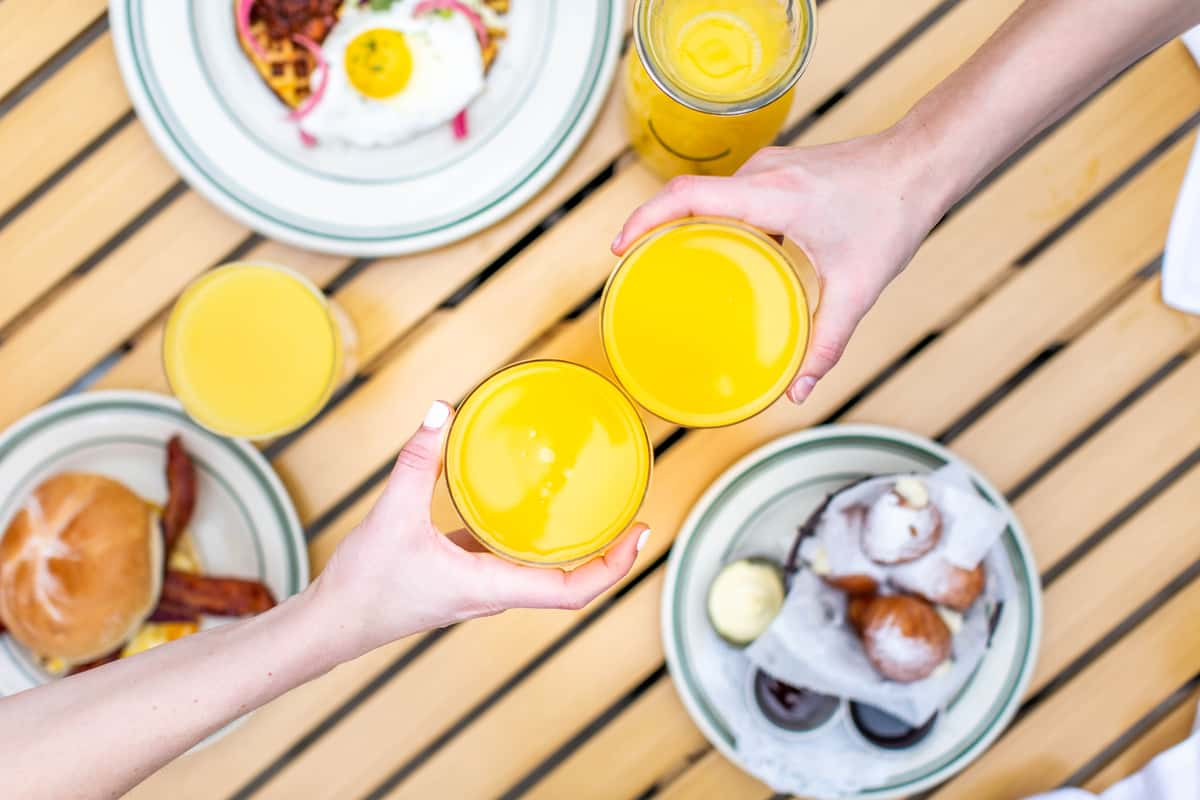 Recover and re-hydrate on Saturday, January 1st from 11am-3pm with our delicious food, cocktails! Plus, DJ Fredster will be spinning tunes on the pato!
The restaurant will also be open for dinner service from 3-10pm that evening.
*Reservations are recommended. Please call 713.554.1809 or visit us on OpenTable to reserve your table. Indoor and outdoor seating available.

Plus our friends from ThrIVe Drip Spa will be parked out front offering two recovery IV treatments for guests! Rehydrate, boost your immune system and recover in 30 minutes with the below drip options:
MYERS DRIP
The original vitamin drip that started it all, and still stays strong. Whether you are looking for a boost to your skin or looking for a quick way to enhance your energy, this drip is a great option! It has also been known to alleviate a number of conditions like migraines, depression, muscle pain and menstrual cramps.
PARTY DRIP
Hangover cure to get you back on track and back to life. Stop letting hangovers keep you down and out. With our Party Drip, you can press rewind on your burn out. Remedy your hangover with a high dose of fluids and vitamins that rehydrate and detoxify cells. This drip includes anti-inflammatory, anti-nausea and acid reflux medication that alleviate discomfort and distress.
Each drip is $120 when you prebook below. You can also enjoy the drip with day-of walk-ins for $160.
Need a holiday gift for the foodies in your life? Berg Hospitality Group gift cards can be purchased online or in the restaurant!